Collection:

Urth Yarns
Urth Yarns is a family owned yarn company specializing in hand dyed natural yarns. We value the time and emotional investment that go into hand knitting; therefore appreciate your demand for a stimulative feel and yummy colors. Developing and employing innovative dyeing techniques, we aim for a love at first sight or touch, every time.
Mass production made us forget how to use our hands and bring out the individuality about ourselves. Human touch makes all the difference. Knitting and crocheting are good for the body, the mind but also for the earth as a means of sustainable clothing production. Raise your needles and hooks if you are with us!
Urth yarns are dyed and prepared by skilled hands of women at our studios in Mersin and Istanbul.
Uneek Cotton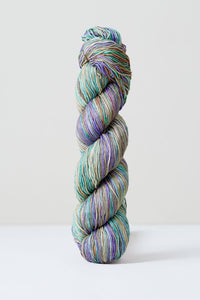 Harvest Fingering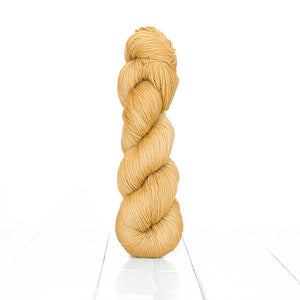 Koozoo - fka Monokrom Chunky