We love a good sale! Save 35% through September 30th!!
Everything is on sale!
Not combinable with other discounts.
Thanks for looking! We hope you find exactly what you need!
On Sale Now!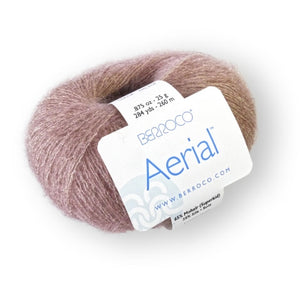 Berroco Aerial Yarn
Airy and light, Berroco's new mohair and silk lace blend is a perfect yarn to carry along with any one of our work horse yarns to give a soft halo to any project. Or use alone to make a soft and airy fabric.
Shop Now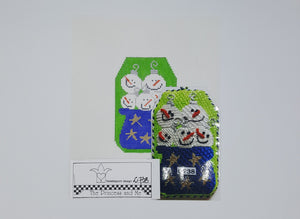 Princess and Me
The Princess and Me is a needlepoint design studio specializing in small hand painted canvases.
They offer hand painted needlepoint canvases that all come with stitch and fiber guides, a colored photo of the finished design and a project bag.
Shop Now